when your owner calls you out for being 'soft', and the rest of the league's players do a 'top 100' and not a single Falcon makes the list,and you have new coaches intent on being 'tough'....AND there are 14 HBO cameras at padded practice, you know what you get?
http://atlantafalcons.blog.ajc.com/2014 ... e-hitting/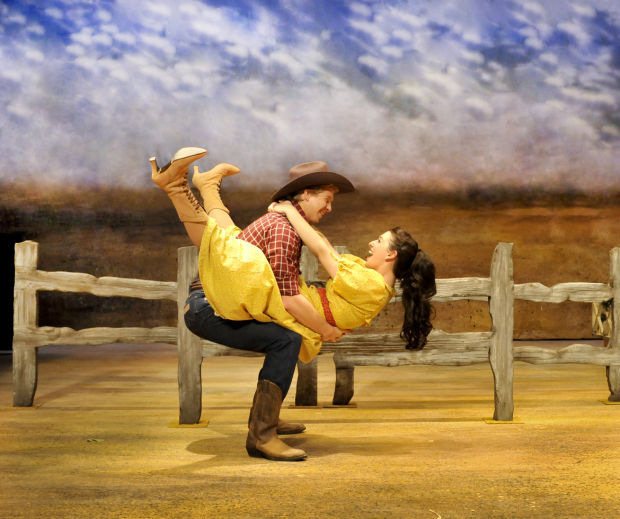 *not saying this is a bad idea. But, something in my gut tells me some of this 'tough stance' conditioning on the first day of padded practice is because of Kard Knocks.
lets pray we get out of camp without too many injuries