Moderators: Capologist, dirtybirdnw, thescout
Draught Guru

Posts: 5303
Joined: Mon Oct 01, 2007 6:32 am
had a really wierd game yesterday. 2 or 3 weak punts and then that squibbkick?
nerves?
http://bleacherreport.com/articles/1483 ... or-falcons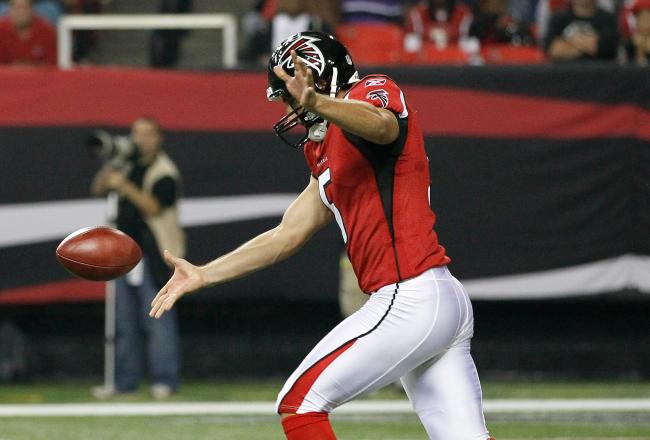 "what if there were no hypothetical situations?"
---
Purveyor of Truth & Justice

Posts: 26397
Joined: Thu Dec 23, 2004 1:03 pm
Location: North Carolina
Contact:
I think he was trying to keep the ball away from Washington as opposed to flip field position. Didn't want to gift them an easy 7 points by making a bad kick. Now you can certainly still argue that even with that intent, he still didn't execute that very well.
"Vincere scis, Hannibal, victoria uti nescis" -- Maharbal, 216 B.C.E.
---
Superstar

Posts: 4908
Joined: Sat Jan 29, 2005 6:57 pm
I thought the execution was just horrible; and really gave Seattle a chance to win on
a better first down play!!
"Everything Counts"
Cyril
---
---
Who is online
Users browsing this forum: No registered users and 1 guest